SHARE IN THE SOPHISTICATED GRACE
We're excited for your customers to express themselves in the artisan style of Reva Grey! As a Reva Grey Authorized Retailer, you have exclusive access to our Wholesale Selections, featuring discounted wholesale pricing. (Reminder: initial order $500 min., repeat orders $300 min.)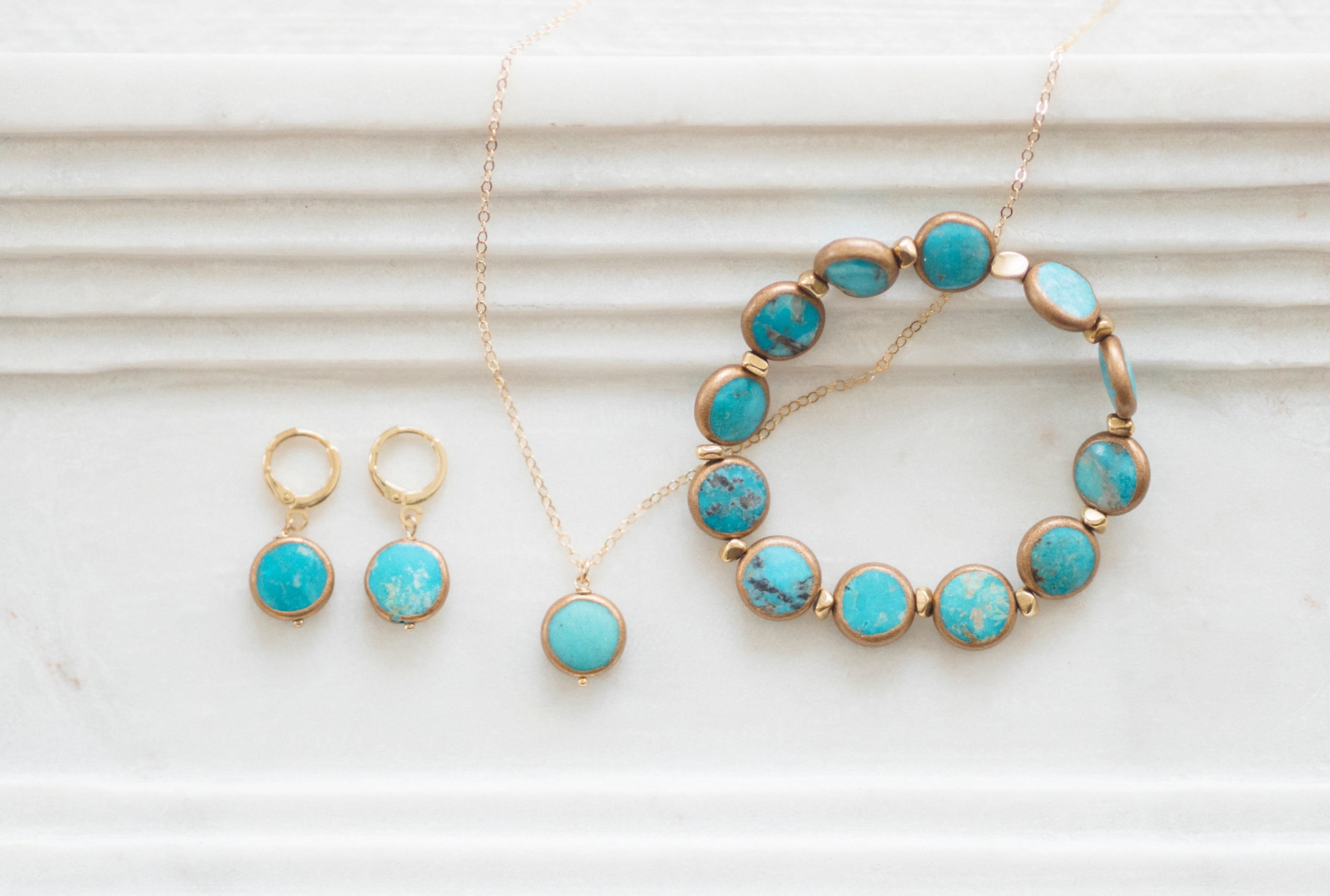 Boutique Collections
Wondering which pieces your customers will immediately love? The Boutique Collections are a great place to start.
shop boutique collections
BETTER TOGETHER STYLES
Shopping a la carte? Be sure to order each item in our Better Together Styles.
Sales performance shows Reva Grey customers love wearing complementary necklaces, bracelets, and/or earrings!
shop better together styles
REVA GREY MEDIA ASSETS
As a Reva Grey Authorized Retailer, you have exclusive access to our digital media assets—beautifully styled images you can use for social media, ads, and promotions.
Go now