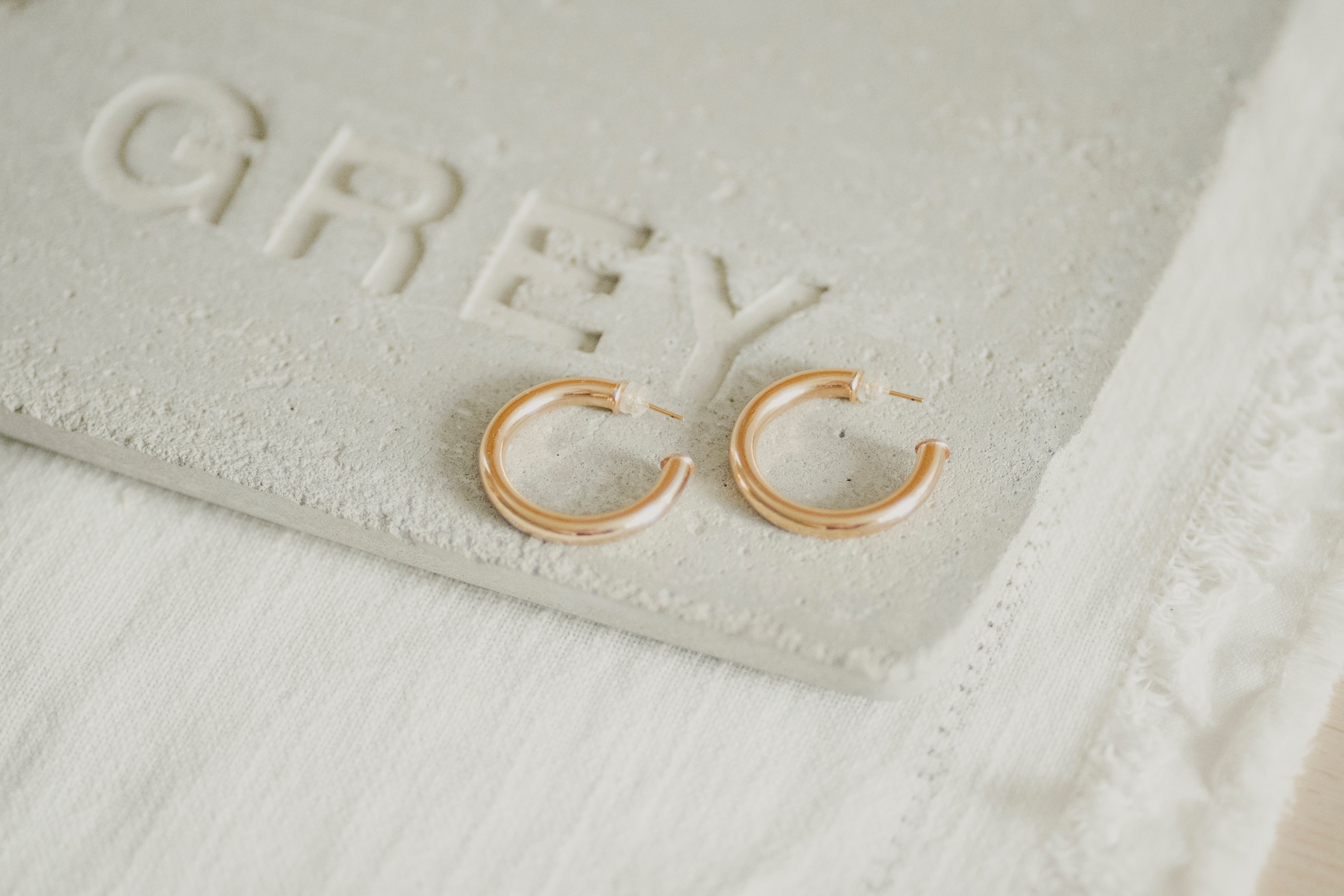 reva grey media assets
As a Reva Grey Authorized Retailer, you have exclusive access to our digital media assets—beautifully styled images you can use for social media, ads, and promotions.
Creating social media posts? Blogs? Ads? We've got you covered!
Download any of our product images to express the sophisticated grace of Reva Grey and tag @reva.grey. Be sure to check back for seasonal updates, fresh looks, and more!
download images