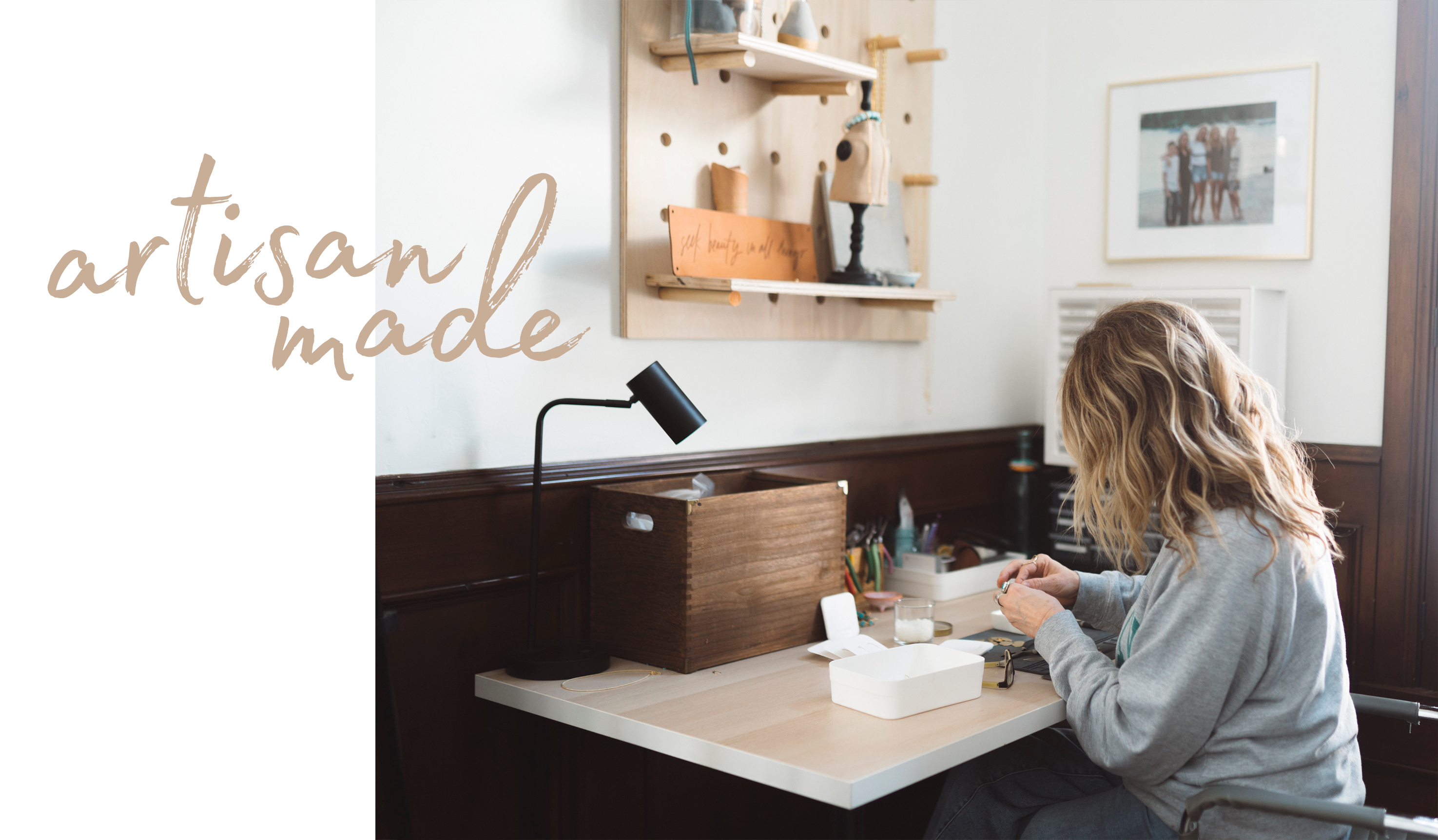 From designer Janet Kinkade's studio in Alpine, Utah... Reva Grey is a collection of handmade and curated pieces that can be mixed, matched, and layered to express your unique style.
Our turquoise, gold, and sterling silver pieces are top performers in sales—at once versatile, expressive, and elevated.
Interested in learning more about becoming a Reva Grey Authorized Retailer? Let's connect - we'll send you a Lookbook and all the details!
send me a lookbook